Health Hub
Having a Dry July has great health benefits. We've brought together a collection of articles that could help you with your Dry July.
---
Preparing for your Dry July
By Dry July Foundation on
You're doing something amazing – improving your own health, and helping to change the lives of people affected by cancer. We're with you every step of the way for your Dry July, so don't be daunted by taking some time off the booze!
Plus, remember the funds you raise will improve the comfort and wellbeing of people affected by cancer.
Here are our top tips to help you prepare and stay dry this July:

In preparation:
In June try to slow down your alcohol intake to half of what you would normally consume.
Plan your social calendar. Offer to be the Designated Dryver on a night out, or if you have an event that you really want to drink at, ask someone to buy you a Golden Ticket. It will give you a night off the wagon, while also raising more funds for a great cause!
Plan your drink substitutions. There are mocktails, ginger ale, soda water and lime, non-alcoholic beers and wines, herbal tea…
Plan your meals and your shopping list so there are no surprises during the week.
Remove all temptation from your house. Ask a friend or family member to keep/store your alcohol for you during July.
Prepare your mind as well as your body for abstaining from alcohol during July.
During July:
Hang out with other participants; create a Dry July team with friends and family once you've signed up.
Keep yourself busy – make the most of your hangover-free weekends! Try something new or go on an adventure.
Fundraise! What better motivation to stay dry than knowing you're raising vital funds for people affected by cancer?
Get active. Why not pair your dry period with a new exercise routine? Staying off alcohol can have the benefit of weight loss if you increase your physical activity.
Remember why you started! Whatever your motivation was for signing up, remind yourself of it throughout your dry period to help stay strong!
Thirsty for more?
Register your interest for Dry July 2024
You may also like
By Alana Wulff on
There's nothing quite like going out with your mates for a big night or two (or three), but there's also nothing as satisfying as realising you've managed to sidestep another time-wasting, hangry hangover.
Making the decision to hit the reset button and take a break from booze isn't just liberating, it's a sure-fire way to save your cash and get your mental and physical health back on track. So, with Dry July just around the corner, here are just some of the best reasons to contemplate hitting snooze on the booze.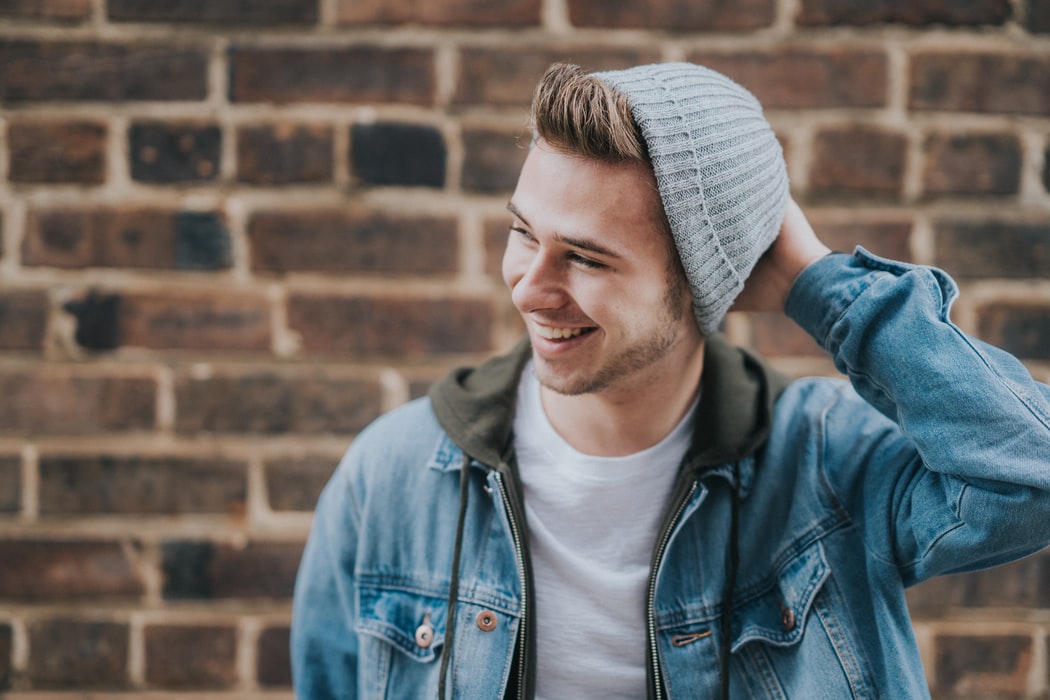 Your Sleep Improves
Is there anything more annoying than waking up at 3am because those delicious yet devious wines and beers have messed with your sleep patterns? Drinking, especially if you're indulging on a regular basis, can...
Read more…
By ABC Everyday / By Flip Prior on
This year, I've had plenty of time to reflect on what influenced my past drinking habits since quitting on January 1 — and colleagues have emerged as a strong theme.
Look, I'm not about to try to blame Bob in accounts for my own after-work boozing, but given how much time most of us spend at work (and how stressful that environment can be) it's not surprising workmates loom large in shaping drinking behaviour.
Hanging out with colleagues in social situations often brings a not-so-subtle pressure to drink — it's ubiquitous, especially in the media industry, and opting out can feel uncomfortably weird.
And like lots of situations in which drinking is involved, habits can be ingrained after many years until they eventually feel normalised...
Read more…
By ABC Everyday / By Johanna Khan on
Have you ever considered cutting down on the amount of alcohol you drink, or even stopping completely?
It's not that you have a big problem with alcohol but there are some things about your relationship with booze that you want to change.
You might be reflecting on your indulgent holiday period and want to take a step back, or perhaps you've noticed your drinking is stopping you from doing other things.
So how do you get started? While a break from booze will look different for each one of us, there are certain strategies that can really help if you want to stop drinking (even if it's just for a while).
Create a support network
Personal support networks and connections can keep people going with quitting alcohol, says addiction...
Read more…